About Us
In March of 1984, Heavy Duty Rebuilders Supply, Inc. was founded by Burk Day. Before Heavy Duty, Burk was a mechanic at Cummins in Kansas City, Missouri and Cummins in Wichita, Kansas. Burk also worked for Dodge City International and Maupin's Truck Parts, both in Dodge City, Kansas.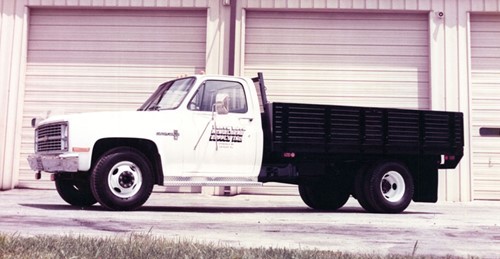 While working for Maupins, the late Junior Maupin inspired Burk to open his own business. So, Burk loaded up his family and moved to Springfield, Missouri.
Burk traveled from town to town buying and selling core truck parts. Starting out in a one bay shop and working up to a 10,000 square ft. warehouse. Then in 1998 Burk built a new 20,000 square ft. warehouse in Ozark, Missouri. As the years past, the facility grew to 9 acres and another 14,000 square ft. warehouse and 45 employees.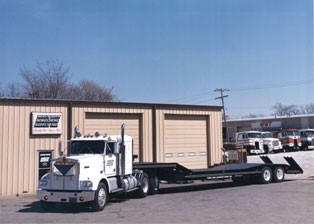 After many years of great accomplishments, Burk retired on April 1, 2010.
At the time of Burk's retirement, Jeff Watts, a 20 year plus employee and Derek Day, who grew up in the business, became the owners and operators of Heavy Duty Rebuilders Supply, Inc.
Heavy Duty currently employs between 45 to 50 people and has added a second warehouse location, consisting of 58,000 square ft. The second warehouse is located in Ozark, just a couple miles from the main office.
The mission of the company is the same today as it was when Burk started the company. Be the very best at what we do and go above and beyond for each and every customer. Without our customers we would not be here today.
Thank you to each and every customer. Large or small we greatly appreciate the opportunity to assist you.